WELCOME TO FIDEm
XXXIV CONGREss: scholarships/bursaries for young medal artist
Bursaries of up to 1,000 euro are available to help artists who will be under 30 on 6 September 2016 to attend the FIDEM congress in Namur and Ghent (6-10 September 2016).

---
medals for the congress exhibition in namur 2016
The organizers would like to inform all delegates / vice-delegates in the process of sending the medals for the XXXIV that the receiving address is changed to:
Art-Valley 51 vzw
Att : Paul Huybrechts
Swertmolenstraat 3
BE-3020 Herent, Belgium
Belgique
The dead-line for sending the medals which will be exhibited in Namur in 2016 has been set to 15 November 2015. The Submission, Inventory and Customs Forms are now available.
---

web-shop - membership
FIDEM has now a web-shop where memberships and old issues of Médailles Magazine can be bought.
---
call for papers at the XXXIV FIDEM in namur and ghent in 2016
Proposals are invited on all aspects of medallic art, both historical and contemporary. The theme of the principal sequence of papers will be: Artists and foundries / artists and mints. The dead-line for sending a proposal for a lecture has been set to 11 March 2016.
---
XXXIV fidem congress 2016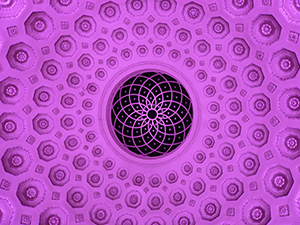 The congress will be held in two cities in Belgium: Namur and Gent between 6 to 10/11 September 2016.
Photo: ceilling of the main auditorium of the University of Gent where the GA will be held
---
MEMBERSHIP 2016
Do you wish to become a member of FIDEM or do you want to renew your membership for 2016?
---
international MEDAL EXHIBITIONs
---

the WEBSITE
The FIDEM website got a new look: more pages to explore, more information about international medallic art, easier access to news: old and new, and much more can be found on this website. There might still be some pages with some problems and some pages are still under construction. If pages are not running properly, if you have news or or if you have other suggestions for the website, contact the webmaster, Marie-Astrid Pelsdonk, on the following e-mail: fidem_webmaster@yahoo.com